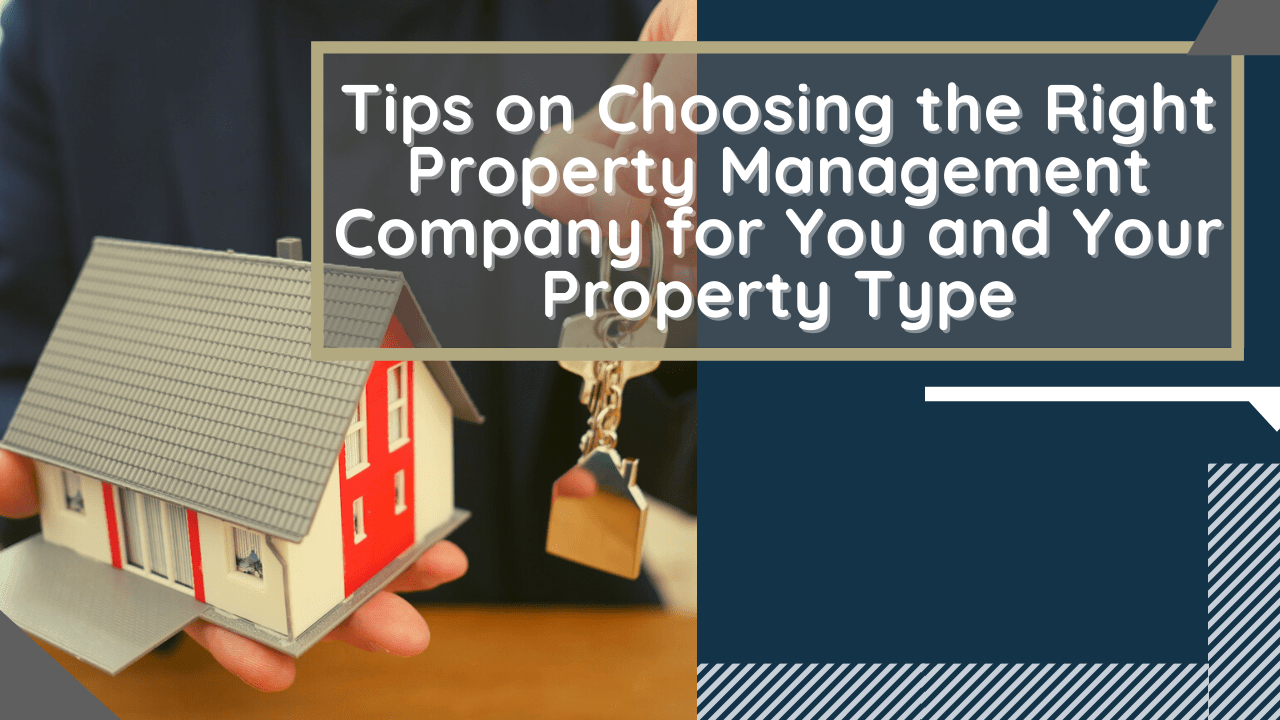 Smart investors know that working with a San Diego property management company can help you have a smoother and more profitable investment experience. Hiring professional help can lead you towards earning more and spending less on your rental properties. It also protects you from risk and expensive legal mistakes.  
However, you can't simply pick out any management company from the list of names and websites you find online. You have to make sure you're choosing the right company. 
That usually comes down to finding a company with the experience you need and the value you seek. We recommend you research reputation and experience. 
San Diego Property Management Experience
When we talk about experience, the number of years a company has been in business is important. More important, however, is local experience. A management company in San Diego is going to understand the local market a lot better than a national real estate company based in San Francisco or New York. 
Also, consider what type of experience your potential property manager has. Do they specialize in single-family homes? That may not work for an investor with multi-family apartment buildings and units. Do they invest themselves? This could provide you with some personal experience as well as professional experience. Are they exclusive to the management of residential properties or do they also branch out into light industrial and/or commercial?  This helps to uncover their "core competency".
Talk to any property manager you're thinking about hiring and explore their success stories as well as their challenges. Ask them about specific situations that they've managed for clients. Talk about solutions and problem solving and what they've learned from past mistakes. Find out how they stay current in the industry and with all the changing laws. 
Property Management Reputation and Referrals
One of the best ways to understand how a property management company works is by talking to people who have actually worked with them. When you're interviewing a potential property management partner, always ask for referrals or references. If a property manager hesitates to provide contact information for references, you might wonder why. 
Spend some time online, reading reviews and exploring a company's website. This is a good way to understand how they work and what they prioritize. If you can easily understand the services they provide and the values they hold as a company, you're in a better position than if they don't have a website at all. 
Good Property Management Includes Technology and Communication
Technology and responsive communication are important qualities in a property manager. 
This has become especially apparent during the COVID-19 pandemic. More than ever, tenants are looking for contact-free showings and digital lease signings. They'll want to pay rent online, and you will want to know how maintenance is being performed safely and thoroughly. 
Technology also serves communication. Ask about accounting software and whether you'll be able to see ongoing updates about what your property is earning and spending. You'll want to get an idea about how often a management company communicates – and which formats they use. Are you encouraged to call or text, or can you only send messages through the online portal? The best companies manage to blend technology with personal communication. 
There's a lot more we can tell you about what you should look for when you're seeking outstanding property management in San Diego and the surrounding areas. Please contact our team at San Diego Residential Property Management, and we'll talk about your property type and how our experience matches your needs.