Latest from Our Blog
Explore the topics that we cover in our educational Property Management blogs. Here, you'll find videos and articles that explain some of the most popular questions we receive from rental property owners, investors, tenants and vendors. You'll find information on what a good property management company should do for you, how to ensure your property is protected, and why you should consider another investment
property in San Diego.

If there's a question you've been wondering about – let us know! We'd love to take the opportunity to address your question in one of our upcoming blogs.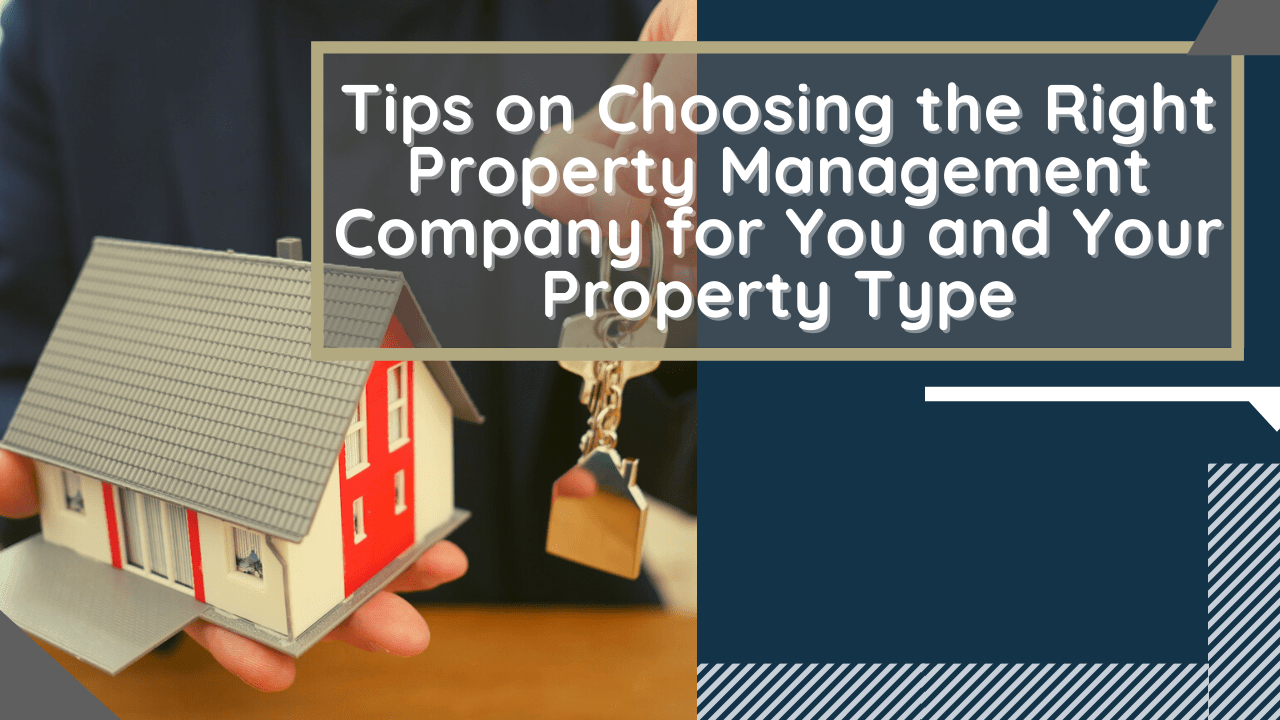 Smart investors know that working with a San Diego property management company can help you have a smoother and more profitable investment experience. Hiring professional help can lead you towards earning more and spending less on your rental properties. It also...
read more
What People Are Saying
About Our Exceptional Service
---

Apr 8, 2022
Survey
•
San Diego Residential Property Management
•
Sevinc

Mar 18, 2022
Survey
•
San Diego Residential Property Management
•
Nancy

Feb 18, 2022
Survey
•
San Diego Residential Property Management
•
John

Feb 3, 2022
Google
•
San Diego Residential Property Management
•
Marilyn

Feb 2, 2022
Survey
•
San Diego Residential Property Management
•
Marilyn
Address
16516 Bernardo Center Drive, Suite 330
San Diego, CA 92128
Hours
Monday through Friday 9am-5pm
Saturday by Appointment
Sunday & Major Holidays-Closed